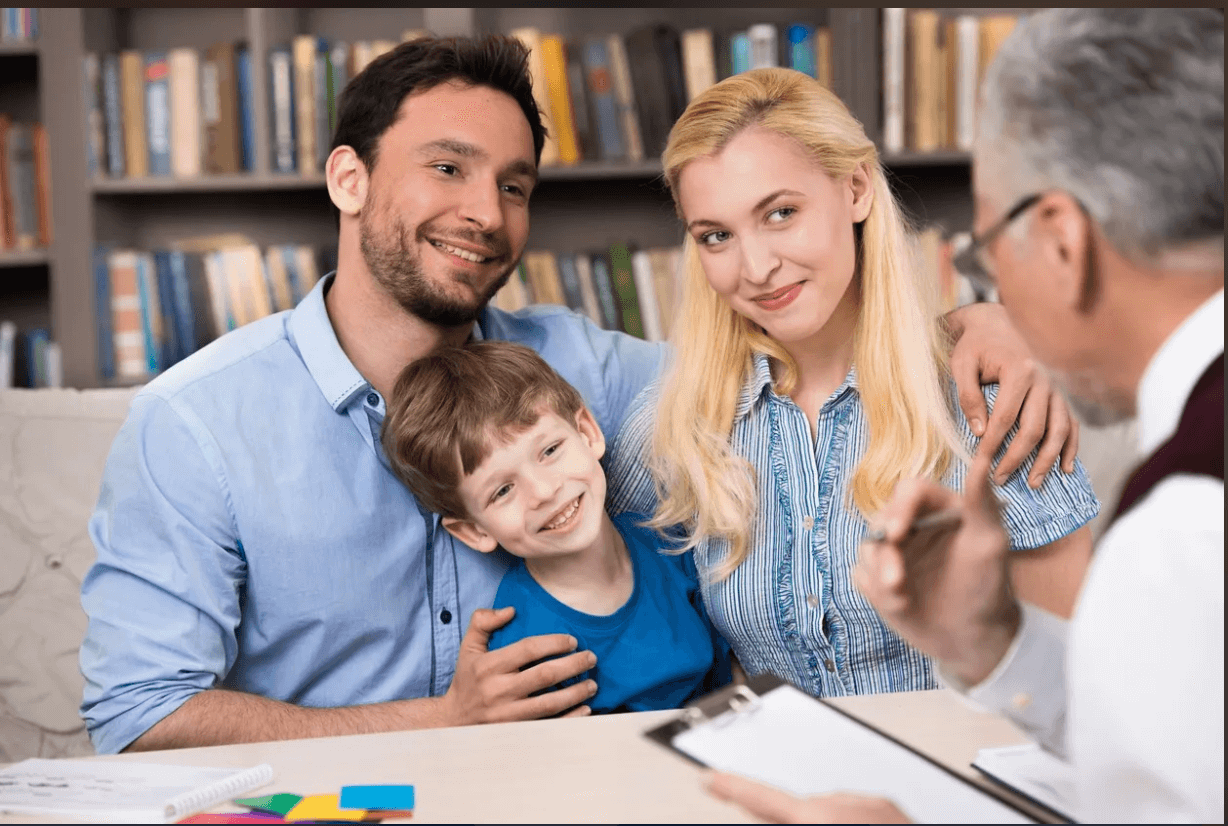 Psychologists respect your confidentiality
For your protection, psychologists such as myself, and Los Angeles as well as Orange County therapists are required by law in conjunction with their professional ethical standards to maintain your disclosures as well as your participation in therapy confidential. Personal ethics also call for discretion and respect in dealing with the private and privileged information you communicate. Information that you share with your therapist will not be shared or discussed with anyone else, including partner or spouses or other members of your family who are not present for the therapy, unless you sign a release of information form specifically for this intent and purpose.
Consultation with Other Los Angeles Therapists & Cognitive-behavioral Therapy (CBT) psychologists.
Los Angeles therapists do sometimes wish to discuss your case with other providers for the purpose of making treatment as effective as possible. Therapists may wish to coordinate with your psychiatrist, other medical doctor, or previous therapist, and may ask you to sign a release of information form for this purpose. Your therapist may also wish to discuss your case with other colleagues in order to provide more effective treatment. In this situation, a therapist will share the general information about the case with additional mental health professionals without a formal release of information form yet will also take reasonable precautions to make sure that your identity is not exposed.
Mandated Exceptions to Confidentiality
There are rare and unusual exceptions in which the law forces psychotherapists and psychologists to break confidentiality and to divulge certain information from therapy with outside persons or law enforcement agencies. This also is for the benefit and protection of clients or others who may, unbeknownst to them, be in harm's way. Exceptions to confidentiality involve:
1) When you share with your therapist or lead him/her to assume or believe that you intend or plan to harm yourself.
2) When you discuss with your therapist or lead him/her to assume or believe that you intend or plan to harm another person or property.
3) When you discuss with your therapist of a particular circumstance where a child, elderly person, or a dependent adult may be neglected or abused.
4) In rare cases in which your psychotherapist or psychologist is given a court order to divulge information included in your record.
In those relatively unusual cases, therapists can, even without your approval or consent, make an exception to confidentiality. They may be mandated to alert persons in danger, to divulge pertinent information to governing authorities (generally courts) which lawfully require compliance, and/or to seek help from appropriate authorities (for example, emergency psychiatric units, police, adult protective services and child protective services).
Non-Discrimination Policy
We do not discriminate on the basis of race, ethnicity, national origin, age, gender, weight, sexual orientation, alternate relationship arrangements/BDSM, or religion.
Beverly Hills Therapist – Psychologist Laguna Beach – Marriage & Couples Therapy Los Angeles
For your convenience, I may be able to provide some evening and weekend appointments on a limited basis.
We accept checks, cash, and credit cards for payment, which is due at the beginning of each session. Please be aware that paying via PayPal, debit cards and all major credit cards carries an additional 3% required surcharge. Our psychotherapist or psychologists can provide complimentary detailed statements for FSA or health reimbursements upon request.
Missed Appointments
We all have busy lives, if you are unable to attend your scheduled appointment for any reason, please be sure to provide at least a 48-hours advance notice, that way you will avoid paying the full cost personally for that missed session.
In & Out-of-Network Insurance Plans Accepted
Please inquire for more information. This is based on your individual policy guidelines and should be done in consultation with your insurance provider.
Dr. Gilbert Chalepas is an "in-network" psychologist for BlueShield, Magellan, Cigna, MHN, MHNet, and Kaiser, Blue Cross Medi-Cal only not commercial polices and an "out of network" Beverly Hills psychologist for all the rest. These occasionally change, so please inquire with me to make sure. We will provide you with monthly statements, subsequently you may elect to submit them towards your out-of-network coverage. When contacting your insurance company regarding out-of-network insurance coverage, you may want to ask the following questions to ensure you are provided with the correct information:
Do I have mental health benefits for outpatient psychotherapy services?
Do I also have out-of-network benefits, so I can freely choose my provider?
Are individual, group or family therapy (usually someone under 18) covered?
Is couples therapy covered specifically? (which is very different from family therapy and not covered most of the time.)
Is my diagnosis (a diagnosable and verifiable mental disorder is a requirement in order for the insurer to pay for any therapy, no exceptions) of ___________ (for example: panic disorder, post-traumatic stress disorder, major depression, bipolar disorder, schizophrenia, attention deficit and hyperactivity disorder, alcohol or substance dependence, etc.) covered by my policy? (if you're troubled by this requirement, you can pay privately and bypass the risk of your diagnosis becoming part of a major health record database and/or possibly vulnerable to data breaches – Caveat Emptor, Latin for "let the buyer beware".
Does my policy have a yearly cap?
Do I need an authorization or certification prior to receiving any of these services?
What is my deductible and how much been met so far for this year?
What is my yearly out-of-pocket maximum and how much has been met?
How many sessions does my plan cover with a psychologist per calendar year?
What is the usual and customary rate for therapy services by a psychologist (codes: 90791 & 90834) in my zip code?
What percentage of the usual and customary rate does my plan cover with an out-of-network psychologist?
Be sure to write down and keep this information for your records: the name and badge number of the agent you spoke with, the date, time and the confirmation number for that call. Please be sure to also write down your questions as well as the agent's exact responses, just in case you need them later to support your claim.
Insurance Plans Accepted
BlueShield (Not Blue Cross)
BlueCross (EAP & Medi-Cal Plans ONLY – Commercial Plans Still Out of Network)
Magellan Behavioral Health
MHN
MHNet
Aetna
HMC Healthworks
Kaiser
Cigna
Humana (Only Out-of-Network)
PacifiCare (Only Out-of-Network)
Blue Cross Commercial Plans (Only Out-of-Network)
Private Pay
*To qualify for individual psychotherapy or one of the groups, you must participate in a complimentary phone consultation* to ensure individual or group psychotherapy is a right fit for you. To get started, please click here or call +1 (310) 500 8442 now.
Items to Bring with you and to think about before your appointment
Please bring copies of as many of the following documents as possible. Some may not apply, and that's fine.
What you want to work on in therapy, list of major events and time of those events.
A copy of your insurance card front and back
A copy of your driver's license
Psychological, Neurological, or other relevant Testing Reports.
List of Current Medications or Prescriptions, and supplements (including dosages)
Names/Contact Information of current and former therapists and psychiatrists/physicians who prescribed psychotropic medications
Dates, Places, and Discharge Summaries of any psychiatric hospitalizations
Drop Us A Line Or Request An Appointment
[wpforms id="3961″ title="false" description="false"]